Welcome to Cradle Robbers Gone Wild Part 231!!


Our Basic Philosophy:

1. This thread is a haven especially for OLDER CLAYMATES.

Our thread mascot is PREMIERE'S mother....for obvious reasons!


2. We all share our 'collective boyfriend', Clay, as well as a rich friendship - 'sisterhood' in fact and all the ups and downs of life.


3. We are not shy about our respect/admiration/love/lust for the man whose magical voice and beauty of soul and person has enchanted us. We make no apologies to anyone – including husbands, boyfriends, children, grandchildren, pets, or employers, for our magnificent obsession/delusion!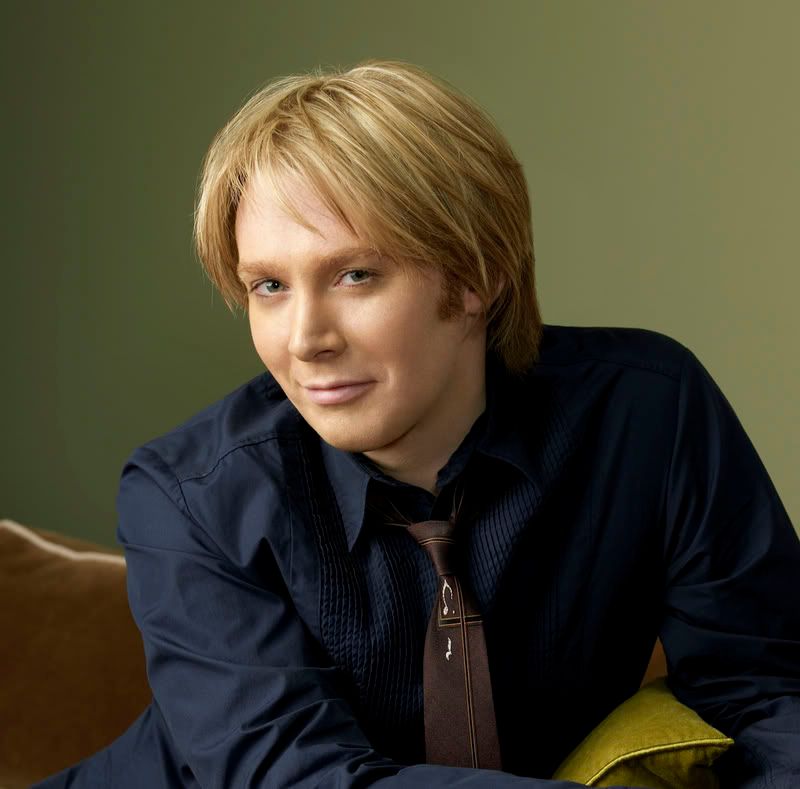 4. We welcome new sisters so don't be shy - pull up a chair, tell us about yourself and don't be intimidated by those who have been around for a while. The more you post, the more you'll get to know us and we, you. You'll feel 'the love' very shortly, and we'll put a DOT on the map for you! "Each friend represents a world in us, a world possibly not born until they arrive, and it is only by this meeting that a new world is born." - Anais Nin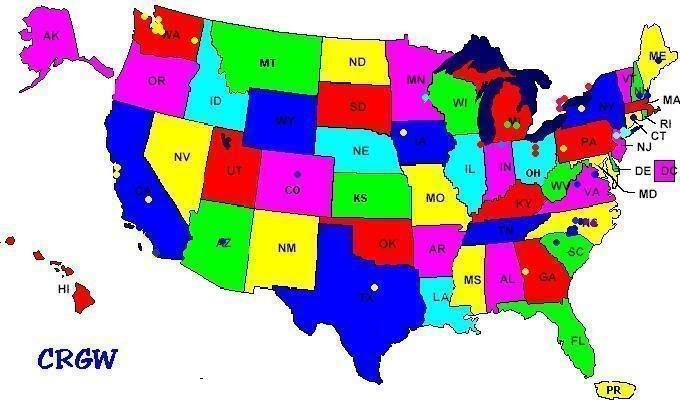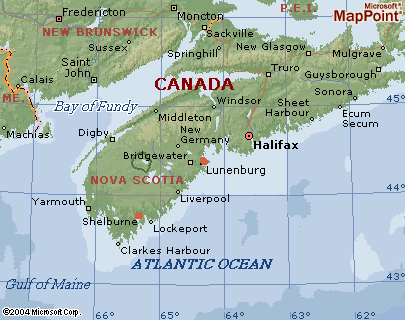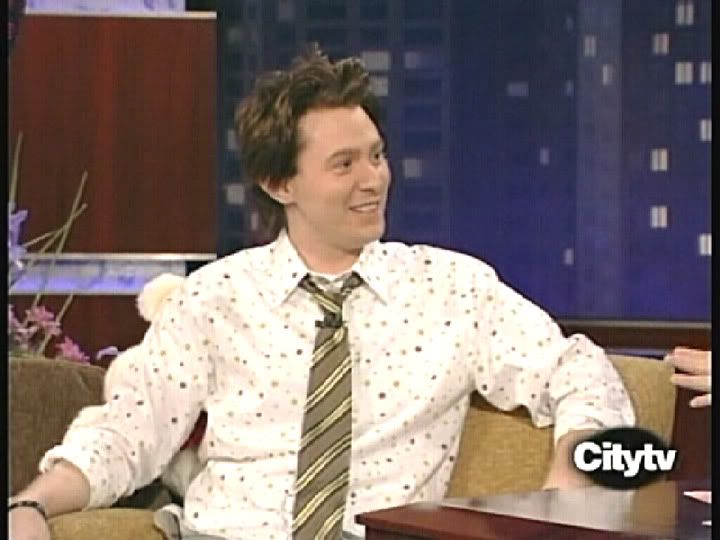 CLAY OBVIOUSLY LOVES HIS DOTS!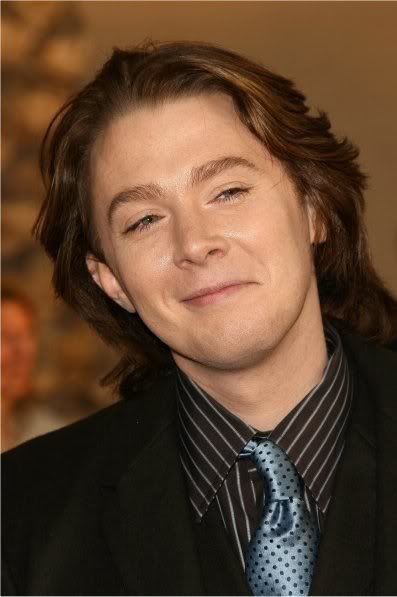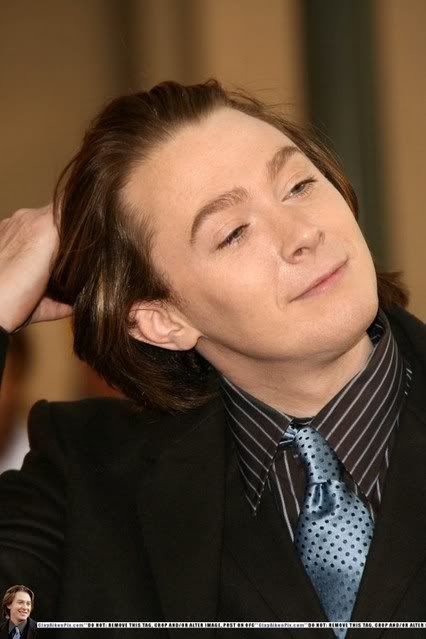 We hope that you will all come and take a peek at the fun, frolic, and friendship! You will get a warm welcome from your sisters here and have a guaranteed happy time!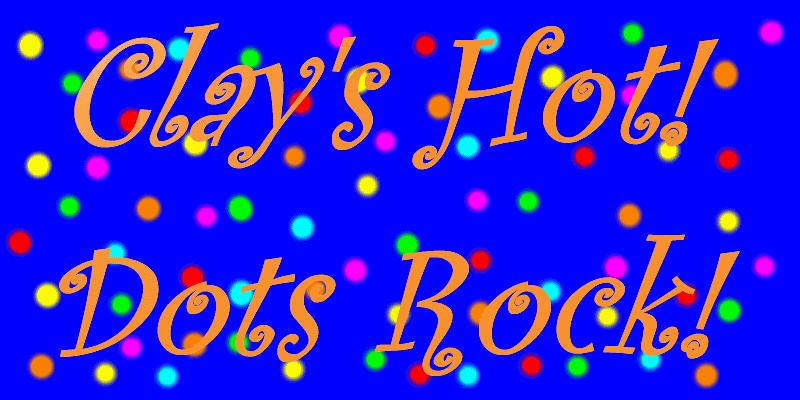 LET'S DECORATE OUR NEW HOME!!!