WELCOME to our humble little Inn!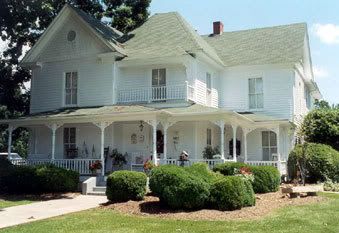 We're located in the beautiful mountains of North Carolina!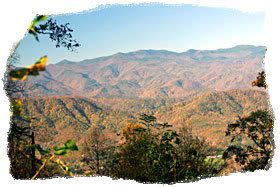 Now, we don't know EXACTLY where we are.

Only our fearless leader, Miss Melanie knows for sure!

Now, she's been away for a very long time. We don't know if she's
coming back so if ya wanna leave, ya'll will have to fend fer yerself!!



But, I don't think ya'll will be wantin' to do that
anytime soon!


We've got LOTS of things to do. You can sit on
our homey front porch and take in the glorious
view!
Or you can take a walk out back.



There's a lovely lake within walking distance where you can
go for a nice picnic and a swim, if ya'll like.....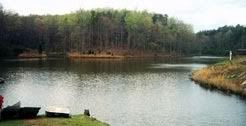 If you'd like to take a little longer walk, well a hike really,
there's a lovely waterfall not too far from here...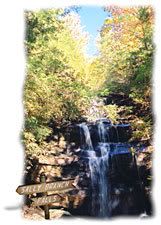 Just leave breadcrumbs on yer way there so you
can find yer way back!




Or, if you're REALLY weary, you can just lounge around the grounds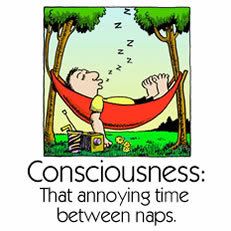 We just LOVE welcoming new people and there is ALWAYS Room at THIS Inn!!



For your dining pleasure, you will be treated to the
most scrumptious meals by our resident chef, Kenny!!

And for your entertainment pleasure, we have the best DANG SINGER
there EVER was!!



We like to call him the Lounge Singer!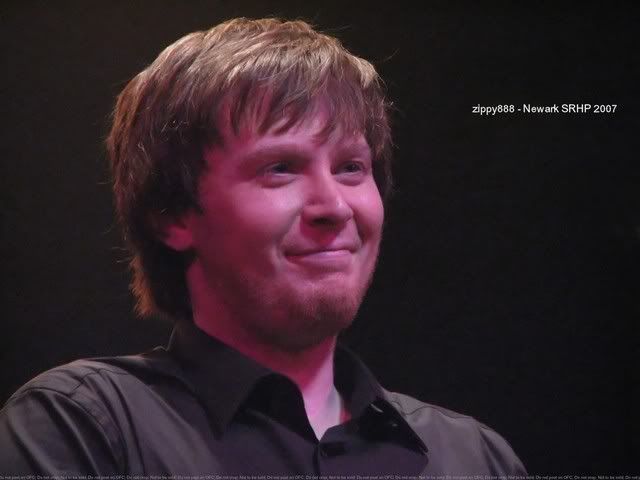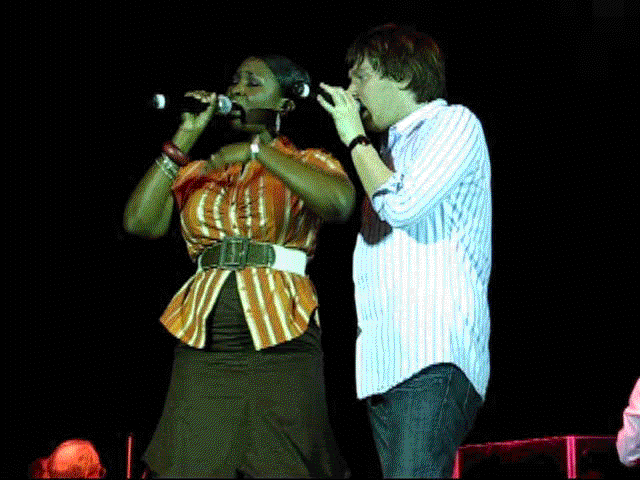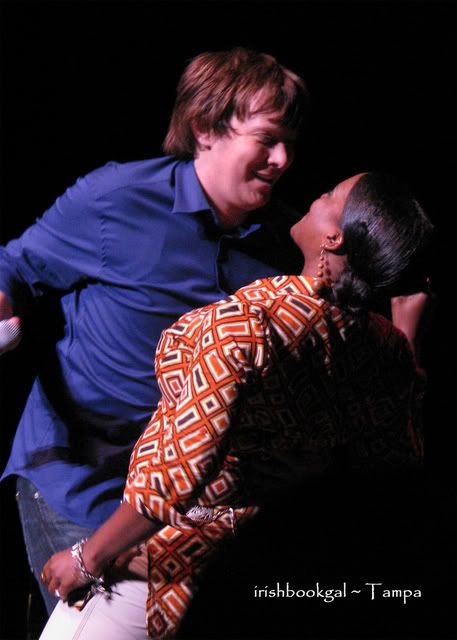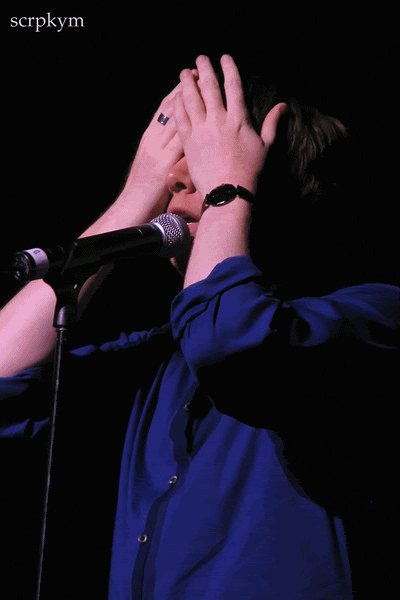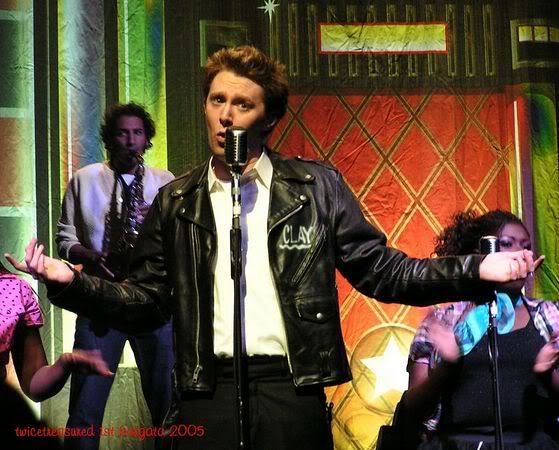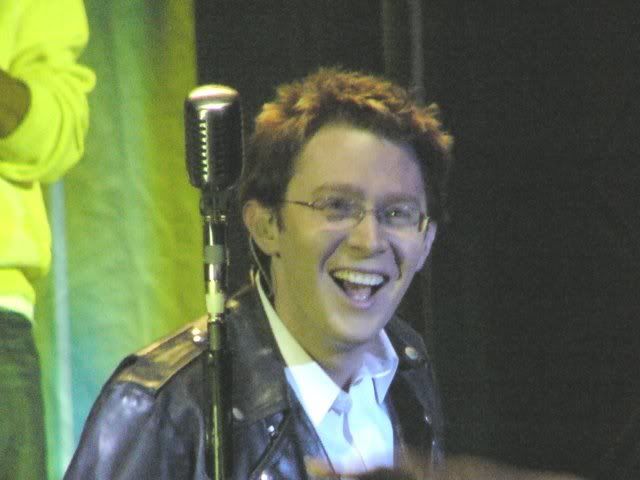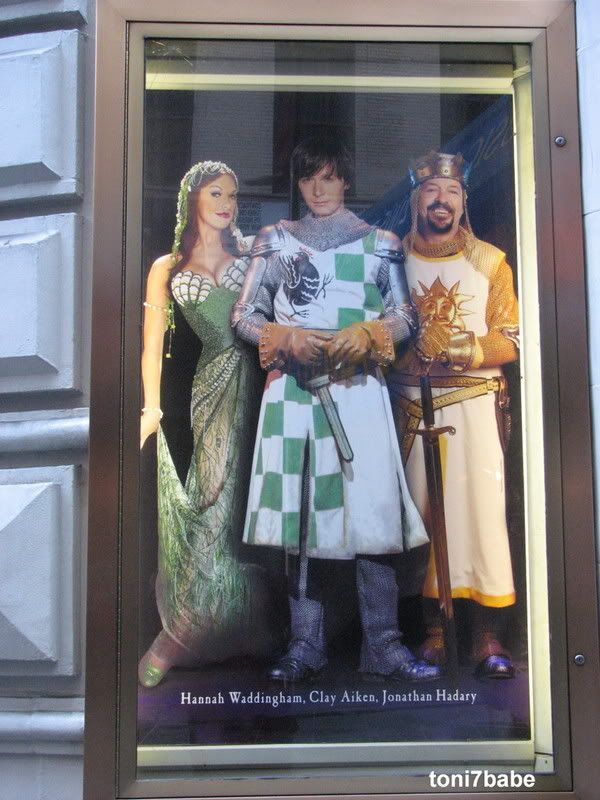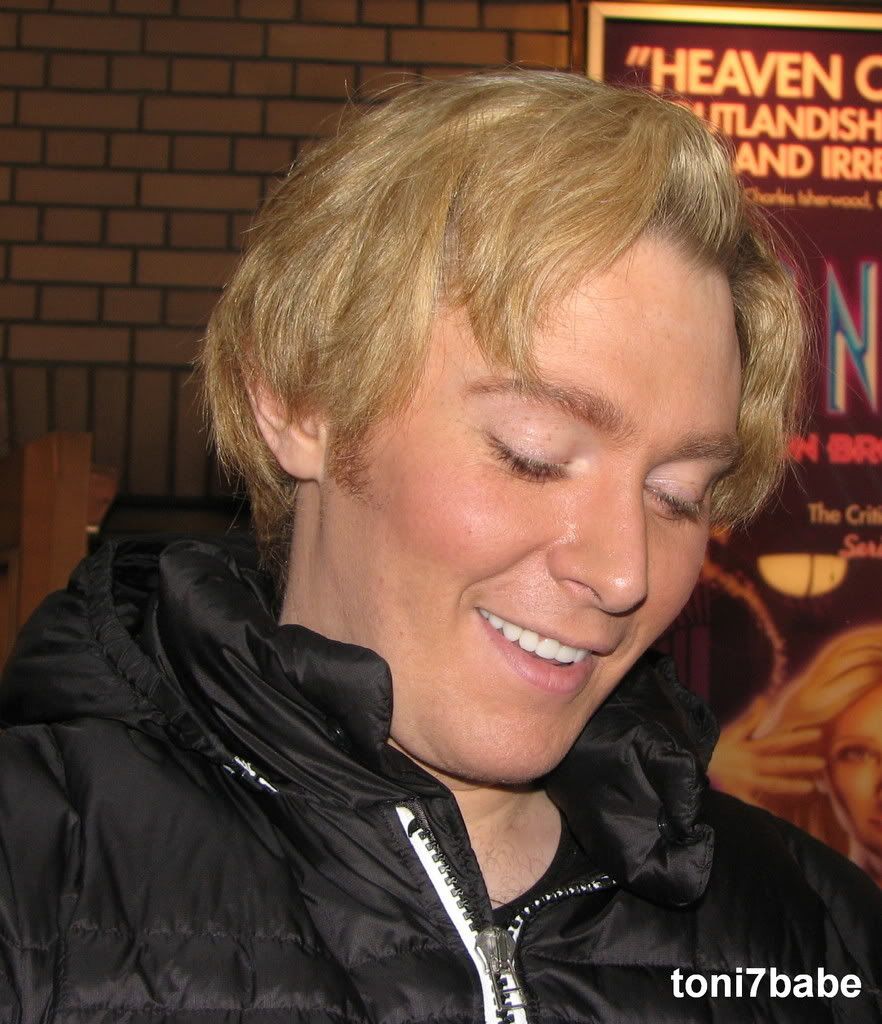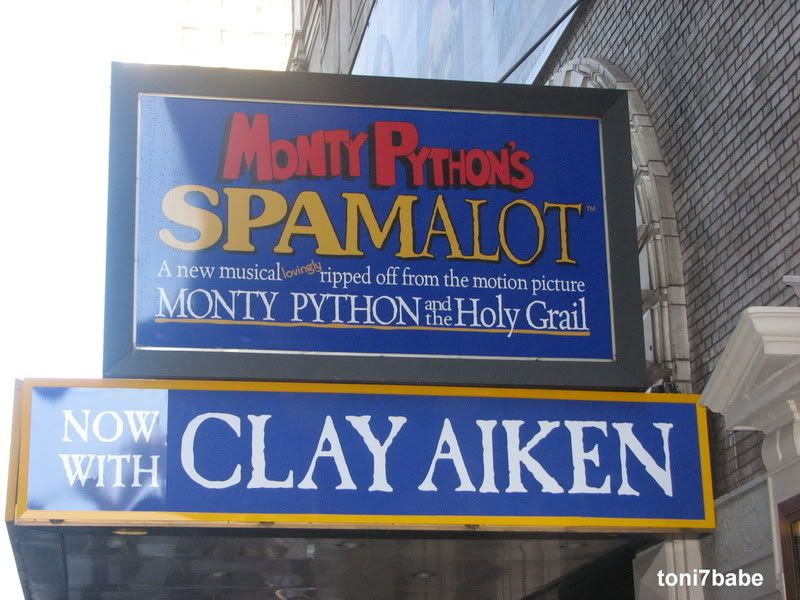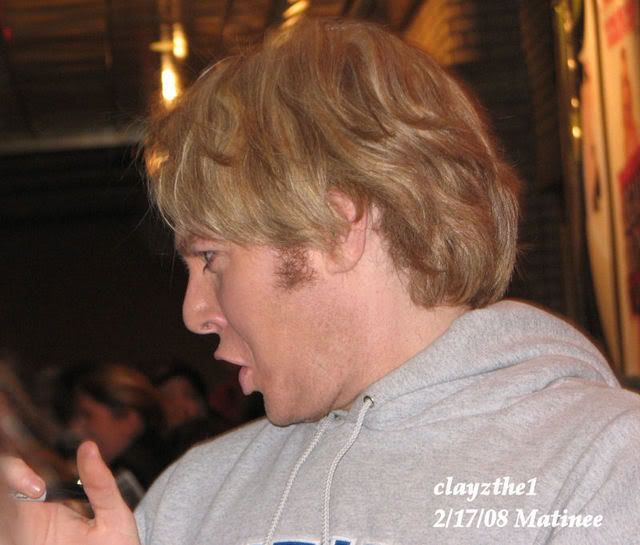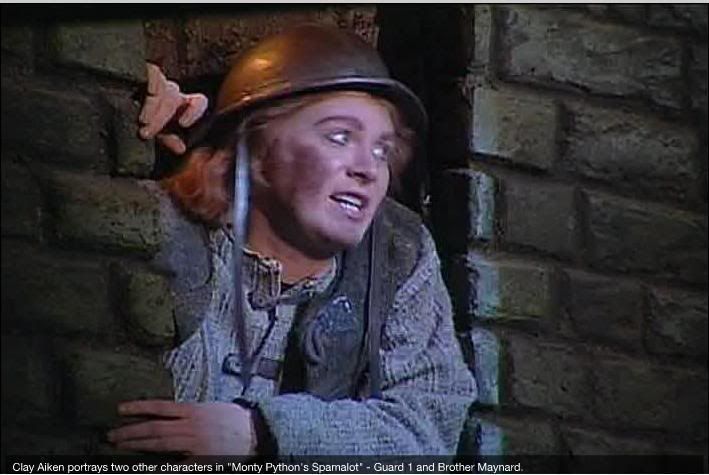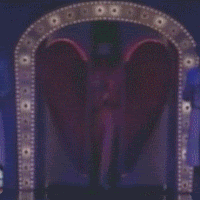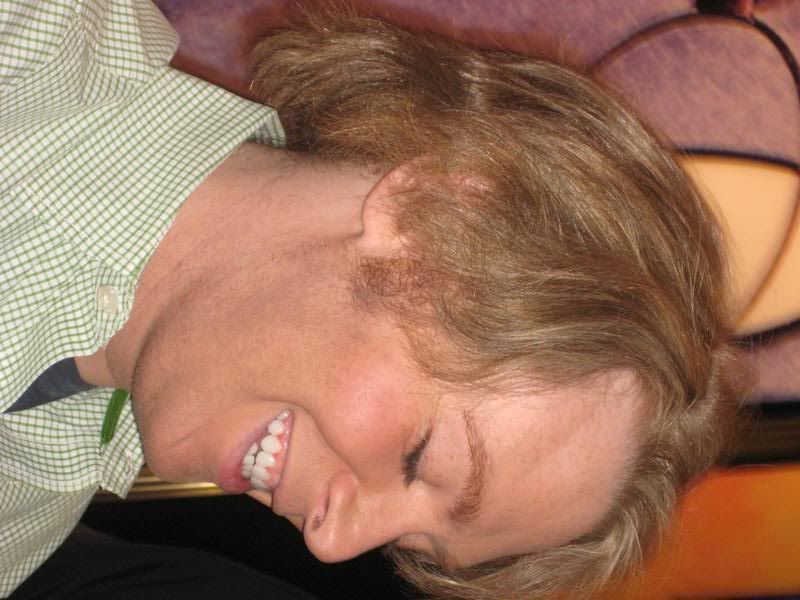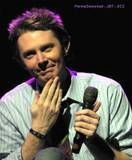 As you can see, he has MANY MOODS & MANY STYLES so you're in for a SURPRISE and a BIG TREAT!!



He lives here at the Inn (has a whole floor to himself! ) and
he graciously gives us a concert every Friday night!


So come one, come all and join us!



We'd LOVE to meet ya'll!

Oh btw, this thread is rated *G*.