These are all very large, please click to get the full size
" src="http://www.ezboard.com/images/emoticons/smile.gif"> . Sorry they are a bit grainy, I had to go to ISO 800 to get a clear shot with the difficult lighting at Merrillville. I'm still converting video too.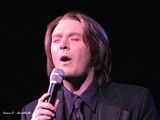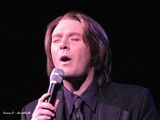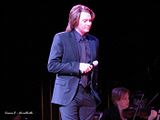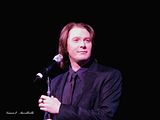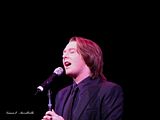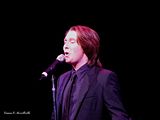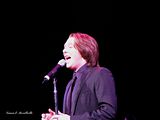 I had very good luck, I took video with one hand, pics with the other.